With our very best compliments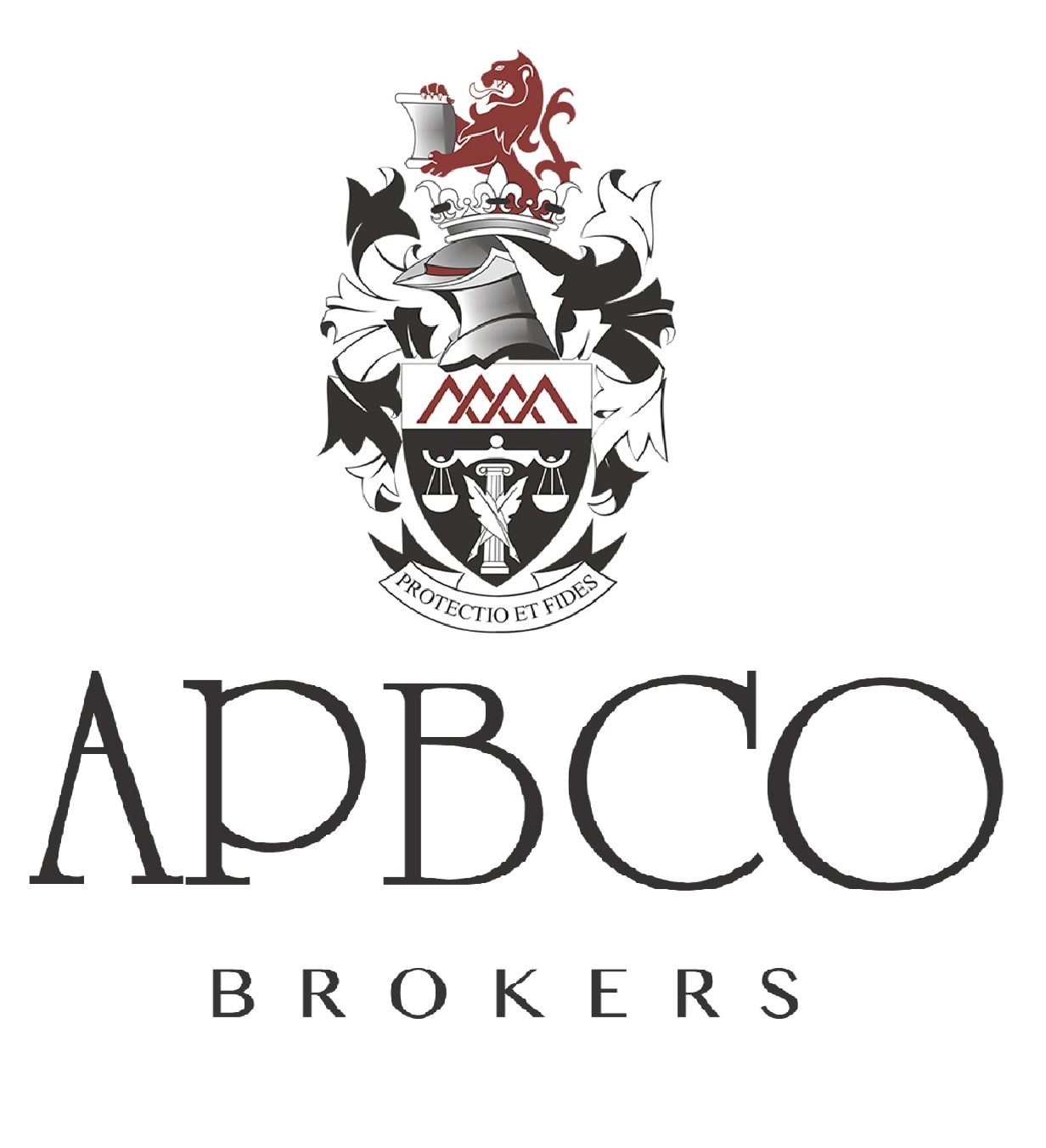 Please tap on the button below to chat to the owner of the carkeys.
Thank you for your assistance.
Business Lead Program
Create a recurring income stream by becoming an active business lead generator.
Should your APBCO-branded keyring prompt a friend to mention that they're in the market to buy any insurance product (household, life, medical, business), tap on the link below to become part of the APBCO Business Lead Generator program.
You, and your friend, will share a whopping 15% of the annual APBCO fee when the policy documents are issued - that is 15% of the total business generation fee earned by APBCO in the first year.
You will in addition be entered into the Business Lead Generator the Year Competition where one lucky APBCO client will win an all-expenses paid 10 day holiday for two in Pretoria.
IN CASE OF EMERGENCY
In an emergency where I am incapacitated, please contact
XYZ Security: 0861 555 555 | A/C 12345
Medical Information
Blood group: O+
Allergies: None
Medical Aid (Yes/No): Yes