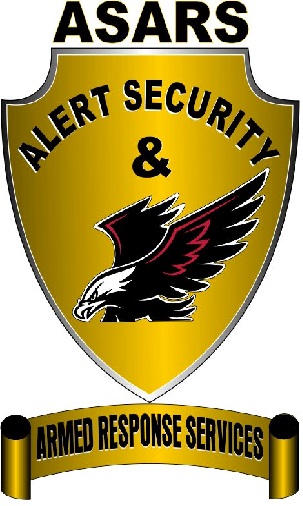 IMPORTANT SECURITY NOTICE
ASARS Security is proud to offer the Woza panic button app to all its clients, at no additional cost (subject only to a maximum of 4 free Woza apps per household; extra activations will cost R25 per month, per activation extra).
The panic button app will be supported by ASARS for its own clients only, subject to the existing ASARS Security terms and conditions governing armed response to our clients .
If an ASARS client presses a Woza panic alert anywhere within 3km of their home or business (wherever their radio transmitter has been installed)ASARS will respond to their exact location and help them.
If you are not an ASARS client yet, you will still be able to use the Woza panic button app for free, but you will not get an armed response from ASARS.
Consider switching to ASARS - get alarm monitoring and armed response anytime, anywhere within 3km of your home at the touch of a button, for just R375.00 per month, including VAT. Get more - for less!
If you would like an ASARS representative to call you to make an appointment to see you at a time that suits you, please complete the online request form below. Thank you.
Join the growing ASARS Community.