Hi, my name is
Clive Barrett
Thanks for finding my keys!
IN CASE OF EMERGENCY
Next-of-kin contact details :
Paul: 0824993552
Emergencty Ambulance Service: 082911
Medical Information
Blood group: O+
Allergies: None
Medical Aid (Yes/No): Yes
This unique key-recovery technology
is proudly sponsored by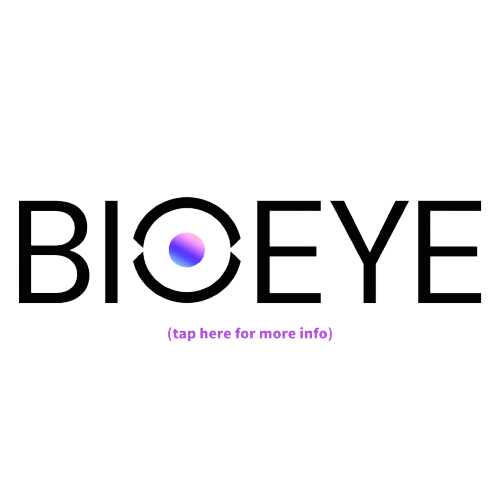 Share the BIOEYE APP with friends that express interest in the app when they see the BIOEYE logo on your keyring!
With their consent, share their whatsapp numbers with us and we will send them a link to download the app.
Both you and your friend will automatically be entered into a draw where a 2 lucky couples will be flown first class to De Aar in sunny South Africa. Tap on the button below to submit your entry.