With our very best compliments!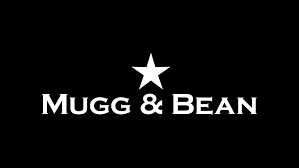 Found my keys?
THANK YOU!
Please tap on the button below to message me on Whatsapp.
IN CASE OF EMERGENCY
In an emergency where I am incapacitated, please contact
XYZ Security: 0861 555 555 | A/C 12345
Medical Information
Blood group: O+
Allergies: None
Medical Aid (Yes/No): Yes
Join the Mugg & Bean Whatsapp group on taglinks and be the first to know about all specials on offer at Mugg & Bean plus all special attractions and events at The Panorama Leisure Centre every week.