With our very
best compliments!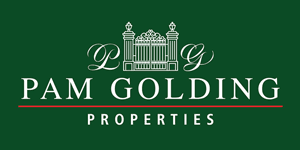 Please tap on the button below to chat to the owner of the keys.
Thank you for your assistance.
IN CASE OF EMERGENCY
Next-of-kin contact details :
MICHAEL 0837648454
Medical Information
Blood group: O+
Allergies: None
Medical Aid (Yes/No): Yes
Earn some serious money by becoming a Pam Golding Spotter's Fee!
Should your Pam Golding keyring prompt a friend to mention that they're in the market to buy or sell property (anywhere in South Africa), tap on the link below to enter the Pam Golding Deal Spotter competition.
You, and your friend, will share a whopping 15% Spotters Fee between you if and when the deal is finalised - that is 15% of the nett commission earned by the Pam Golding agent.
You will in addition be entered into the Deal Spotter of the Year Competition where one lucky Pam Golding Deal Spotter will win an all-expenses paid 10 day holiday for two to the moon .