With our very best compliments!
Tap on our logo to find out more about Scientology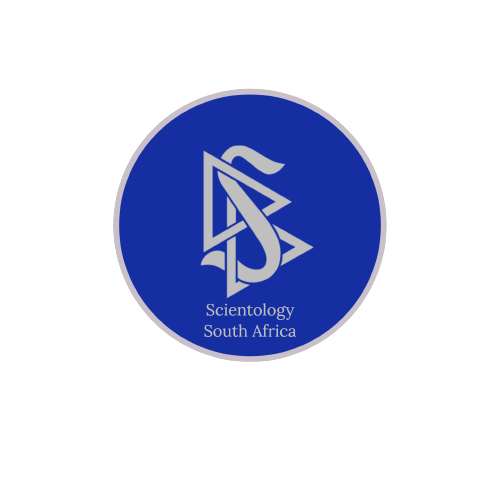 Please tap on the button below to chat to the owner of the keys.
Thank you for your assistance.
IN CASE OF EMERGENCY
Next-of-kin contact details :
PAUL: 0824993552
Medical Information
Blood group: O+
Allergies: None
Medical Aid (Yes/No): Yes
THE FRIENDSHIP MEMBERSHIP PROGRAM
Should your Scientology-branded keyring technology prompt a friend to indicate an interest in Scientology, tap on the button below to facilitate an introduction!
At the end of the year the names of all members who successfully introduced new members - as well as those new members - will form part of a lucky draw where the winning name, plus the friends they introduced, all go to the annual (enter relevant annualevent here).