With our very best compliments!
View your V+ REWARDS ON THE GO - click on the Shell logo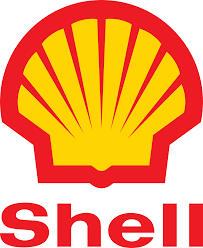 Tap on the button below to chat to the owner of the keys.
Thank you for your assistance.
IN CASE OF EMERGENCY
In an emergency where I am incapacitated, please contact
XYZ Security: 0861 555 555 | A/C 12345
Medical Information
Blood group: O+
Allergies: None
Medical Aid (Yes/No): Yes
The Shell Rewards Program
When your friends notice your Shell smart keyring in any social setting, tell them about the benefits you enjoy:
By simply tapping the smart keyring with their phone, or scanning the QR code, the finder of your keys
connects immediately with you on Whatsapp to arrange for the return of the keys (huge saving - keys are very expensive!);
in an accident, your next-of-kin contact details are readily available to a paramedic/Good Samaritan;
any critical medical information (including medical aid status) is also made available at the scene of the incident.
Complete the form below and Shell will invite your friend/family member to collect a free Shell smart keyring at their nearest Shell garage.
You, and your friend, will be entered into the Shell Rewarders of the Year Competition, where 10,000 lucky Rewards Program members will each win a R500 credit into their Shell Rewards accounts!
That's a R5 million Rand giveaway!